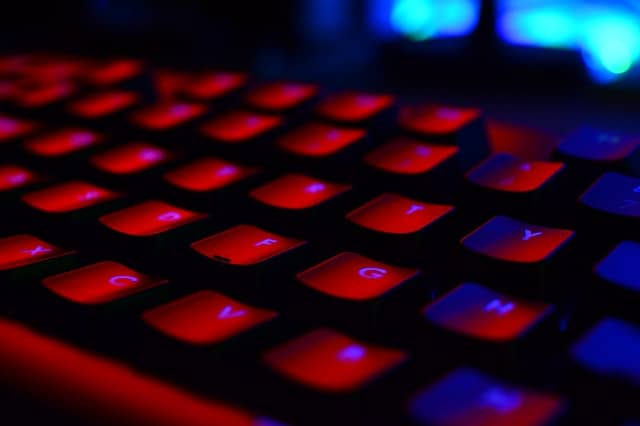 Digital transformation is the adoption of digital technology to transform services or businesses, by replacing non-digital or manual processes with digital processes or by replacing older digital technologies with newer digital technologies.
A brand is not just the visual identity of a product or company, it includes personality and value, the way it communicates, the reputation and experience of the consumer. Effective and successful brands are those that are consistent. Reliability and authenticity are two of the five most important features of a brand. A strong brand helps you to imprint yourself in the minds of consumers and develop trust and loyalty among its customers. You won't create a brand overnight, but investing time and other resources in building your brand always pays off
We offer a wide range of graphic design services for companies and individuals. We can provide you with everything from custom logo design and branding services to promotional print design. We work with clients in every possible industry.
The creation of a website begins with your vision, and takes place through a process that includes constant contact with our clients in order to exchange ideas and suggestions that ultimately provide the most acceptable solution. Our goal is to realize your idea that best presents your product and service to the target audience, to meet your requirements, and to achieve mutual trust.
We design and create mobile applications for all your ideas. Even if you haven't thought about how to turn your existing internal or external web services into a mobile application, further expanding their usability and availability, we can help your company implement this process in the right way.
SEO (Search Engine Optimization) is the process of optimizing websites for search engines. In order for a website to be better positioned on search engines, it is necessary to invest in SEO optimization.